The new workshop of BOBO Machine Co.,Ltd locate in Nantong city, about 150KM from Shanghai city.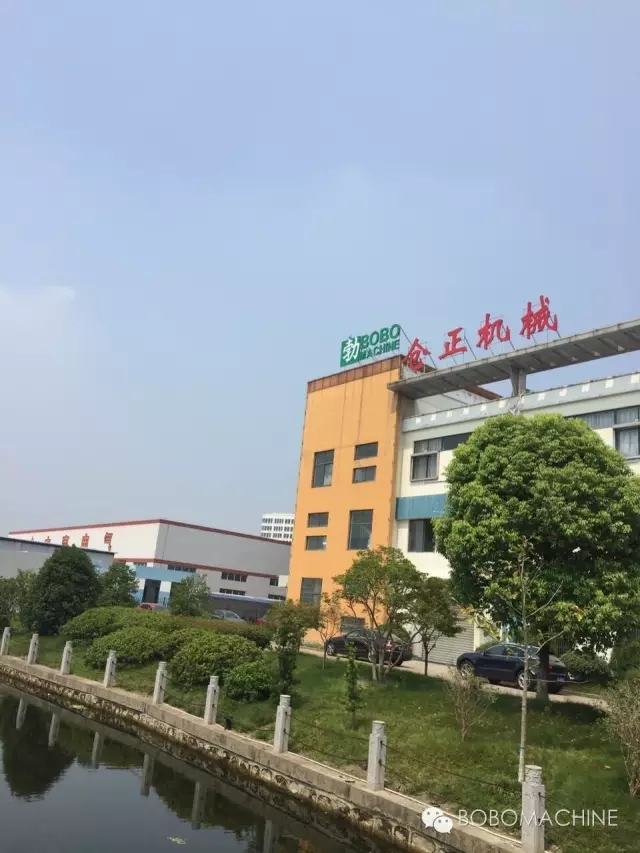 With self-own factory, we can keep high quality, better price and delivery in time for you.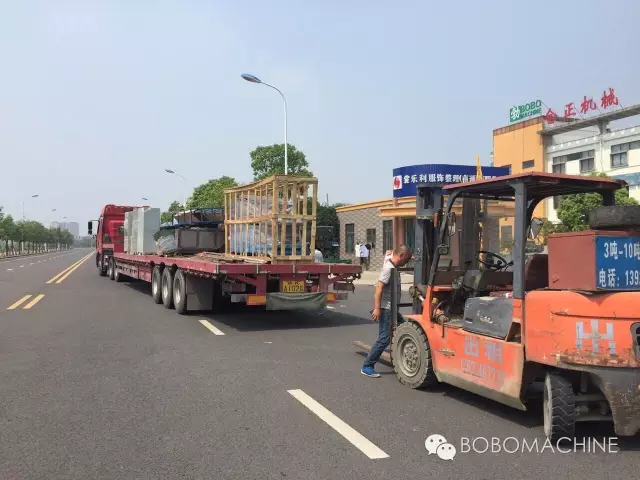 In Nantong factory, mainly we produce the HVAC duct equipment, Condenser equipment, as well as the PU foam machine, thread rolling machine, etc.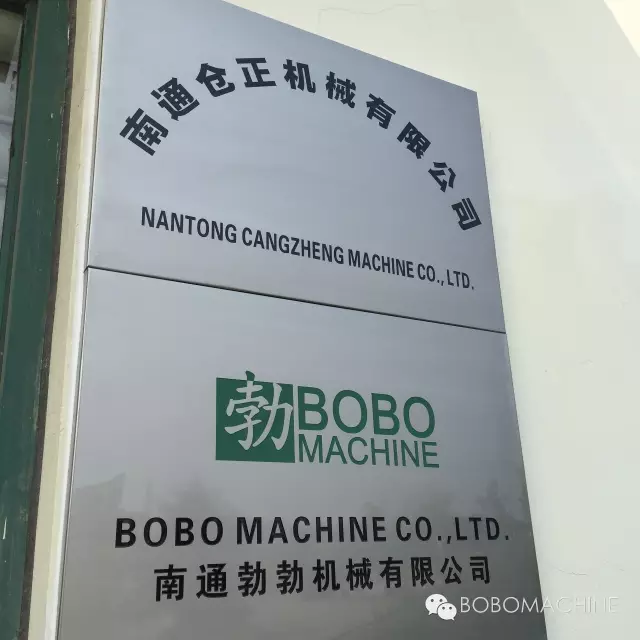 More photos inside the workplant will be shared in coming day. Thanks and you are weclome to visit us at any time.